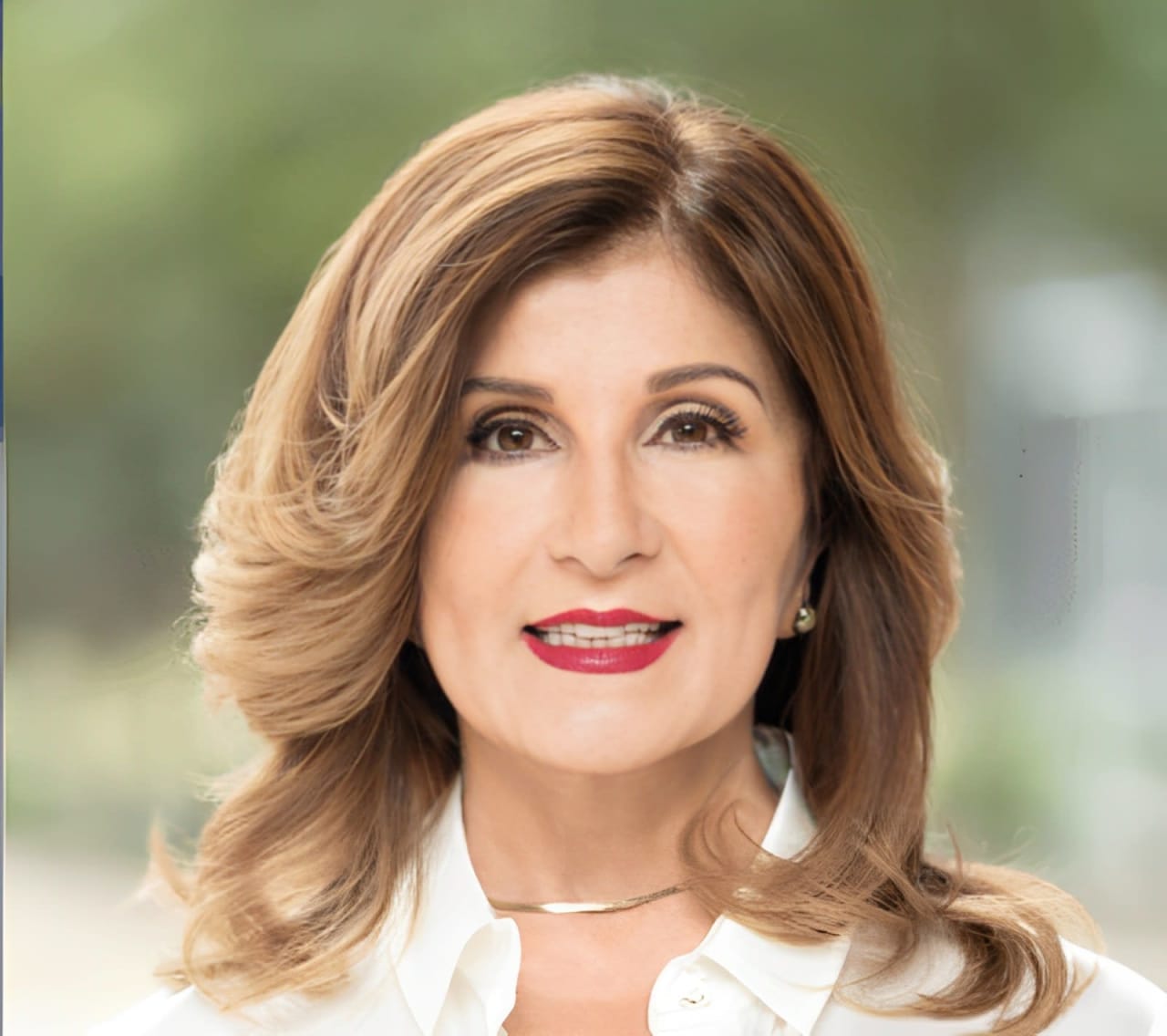 Meet Carmela
Carmela Lummis is a specialist in luxury real estate in Houston including expertise in luxury high-rises. "Real estate was a natural career move for me," Carmela says. "My first career in banking and wealth management involved identifying clients' needs, problem-solving, and helping clients to achieve their financial goals. As a real estate professional, I use those skills to guide my buyers and sellers to successfully achieve personal lifestyle goals by helping them purchase or sell a home." In addition to luxury single-family homes, her sales record includes new construction condominium sales in the River Oaks area. This involved collaborating with developers, architects, designers, contractors, attorneys, marketing specialists, and public relations firms and negotiating with top REALTORS in Houston. Her expert guidance helped buyers through this complicated new construction process from negotiating the contract all the way to completion and closing.
Carmela radiates optimism, and her confident energy inspires trust in her clients. She loves to help clients get exactly what they want. She builds strong rapport putting her client's needs and concerns first. Carmela's great attention to detail and tenacity puts her client's minds at ease as she guides them to the closing table and beyond. "It takes hard work and diligence to get a transaction from offer through closing," Carmela says. "I love helping my clients find the lifestyle they aspire to."
A native of Toronto, Canada, she graduated from the University of Toronto with a Bachelor of Commerce degree and received her M. B. A. in finance from Texas Tech University.
Carmela and her husband Richard have four children. When not working, Carmela loves to spend time with their children, family, and friends. An active person she enjoys yoga, walking, tennis, croquet, and skiing. Carmela is also a "foodie" who enjoys cooking and discovering the new restaurants that Houston has to offer. When her schedule allows, she can be found traveling through Europe, Canada, and the United States.