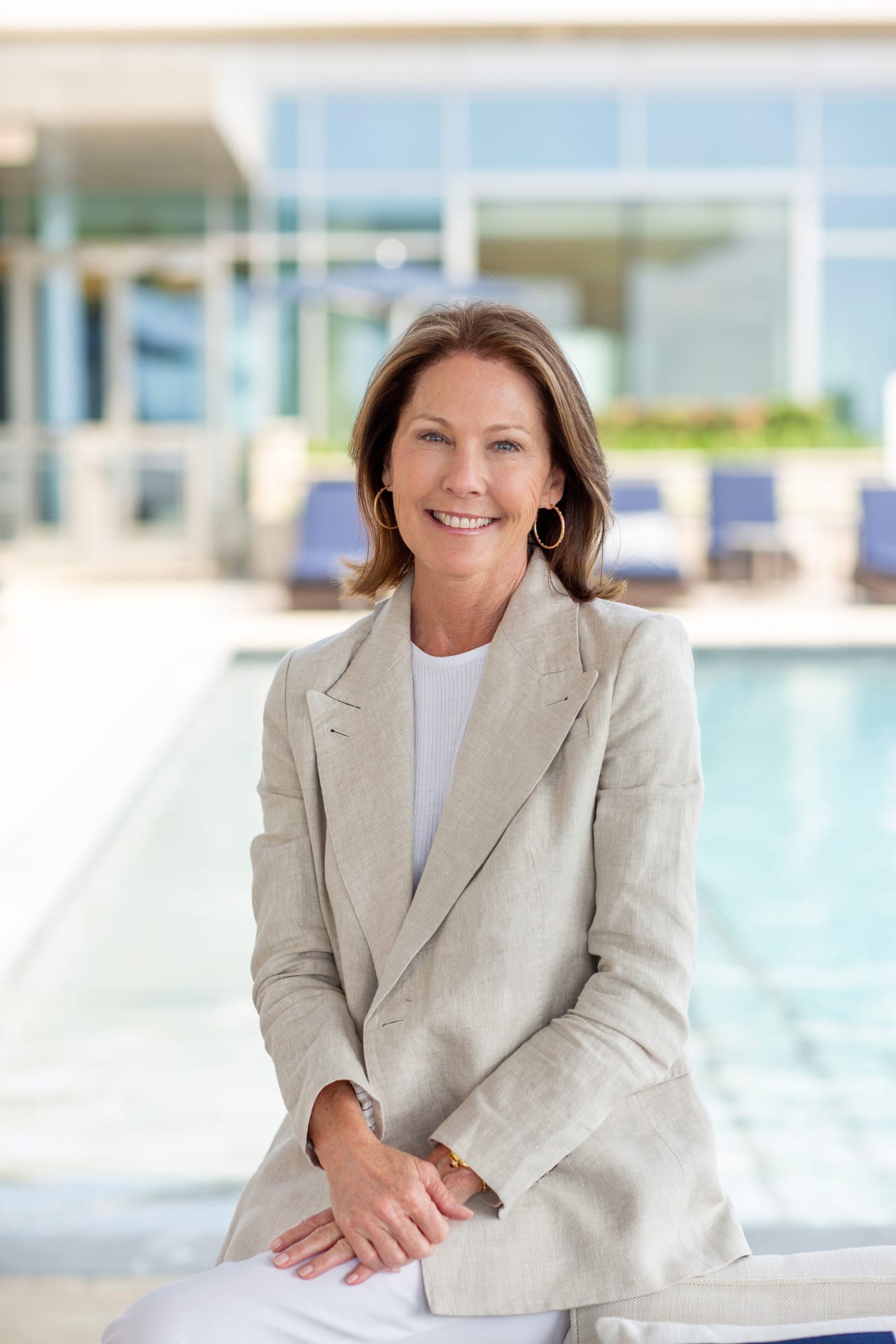 Meet Kristi
C&K Properties was founded in 2007 by Christy Echols and Kristi Neal. C&K Properties is an elite residential real estate brokerage firm specializing in close-in neighborhoods like West University, Southside Place, Bellaire, River Oaks, Meyerland, Montrose, Rice Military, The Heights as well as the Memorial and Tanglewood areas.
An experienced real estate Broker, licensed attorney, and mediator, Kristi's experience adds unparalleled value for clients as well as places them in the best possible position for negotiation in every aspect of a transaction. The desired results of her clients are her highest priority, and she strives to create a positive experience, even beyond closing.
In addition to building a successful business, Kristi makes it a priority to spend time with her family and volunteer in her community. She has 3 children; Cameron, a St. Johns School and Duke University graduate, Preston, a St. Johns School and Digital Crafts graduate, and Katea, a Kinkaid School graduate and a University of Texas student.
She served on the board of West University Little League from 2003–2007 and held the title of President for the 2005 and 2006 seasons. She has been a volunteer for Child Advocates, Inc. for the past 13 years. Kristi currently serves on the Board of Adjustment for the City of Southside Place.