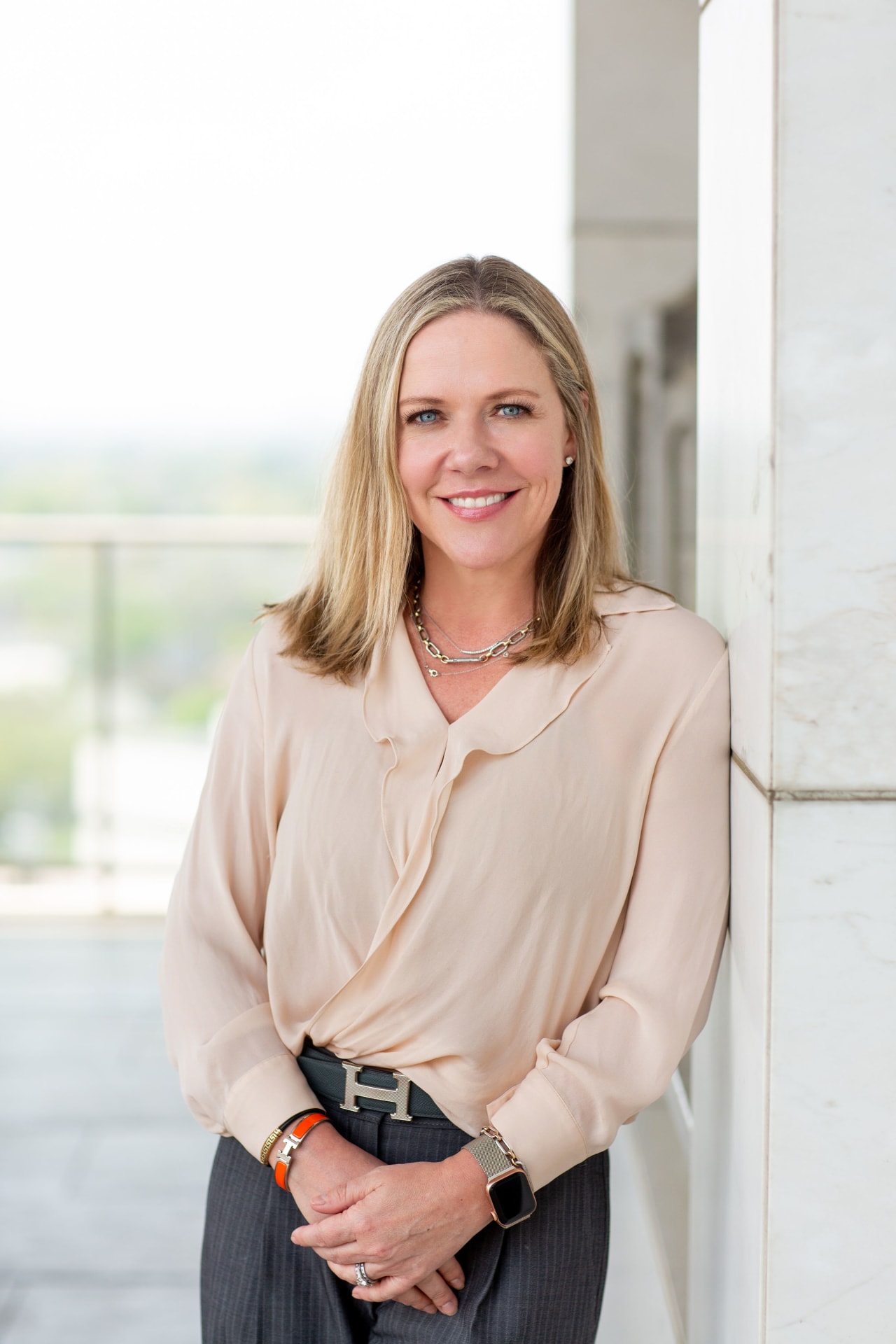 Meet Maureen
Real estate runs in Maureen Holt's family. Growing up with parents and Grandparents in Houston real estate made it the family business. Maureen is a fifth-generation Houstonian and received her Texas Real Estate License at age 22.
Helping people find their place is what she loves about selling real estate. More than just the house it's the total package of the community, the neighborhood, schools, parks, churches, etc., that makes a house home.
Keeping her pulse on the changing Houston market and treating clients with integrity, commitment, and professionalism set Maureen apart as an agent. Her experience renovating personal investment property offers much-needed expertise for clients, whether it's getting through repair negotiations or advising and facilitating home improvements. This skill is absolutely essential in today's real estate market.
Maureen, her husband David, and three children: Will, Sam, and Alice, live in West U. They are active at St. Anne Catholic Church and support many area charity and social events. Maureen holds a B.A. in Psychology from The University of Houston.