Steps to Buying a Home:

1. Research neighborhoods and market trends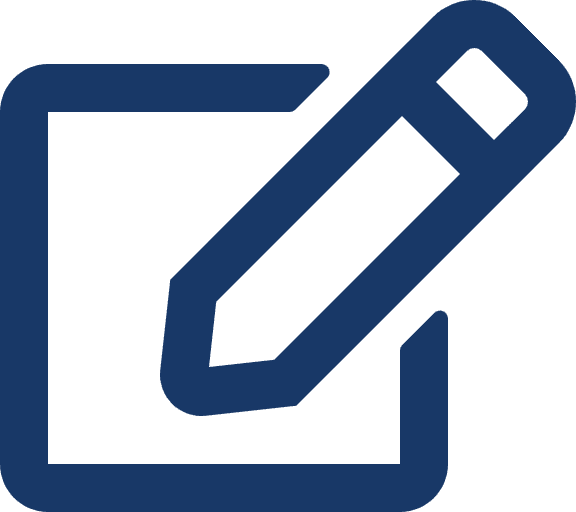 2. Pre-Qualify for a loan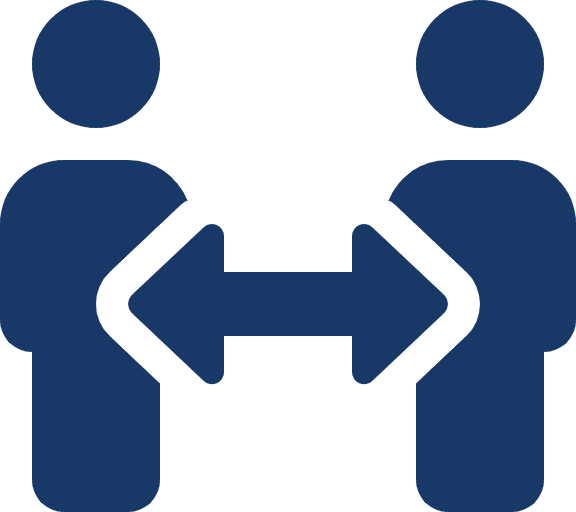 3. Work with a C&K Properties Professional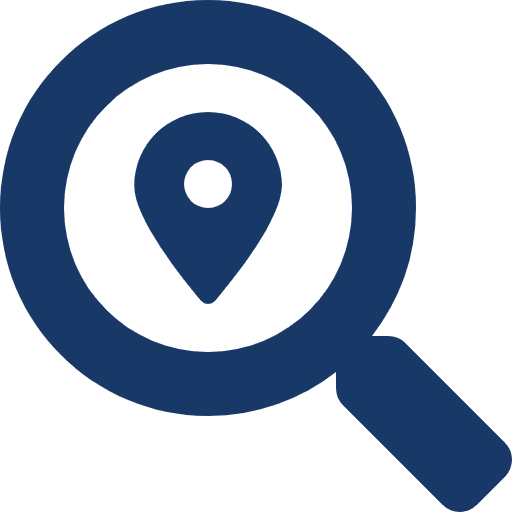 4. Start your home search

5. Make an offer

6. Negotiate and execute a contract

7. Get a home inspection

8. Have the home appraised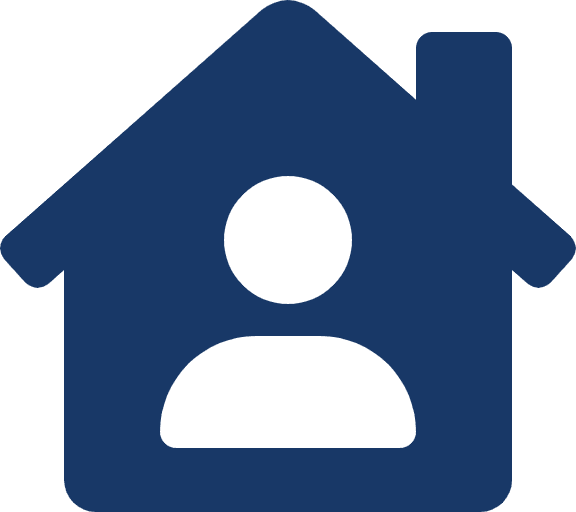 9. Close on your new home!